45-Day

Refund Policy
Free Shipping

When You Spend $300+
18-Month

Warranty
Lifetime

Technical Support
Dry Mode

The Dry mode can be used together with any washing mode other than Fruit mode, and can also be turned on separately.

Built-In LED Lamp

Switches on automatically when the door is opened, allowing you to load and unload dishes conveniently.

Cutlery Basket

Keeps each piece of cutlery placed separately to prevent scratching and damage.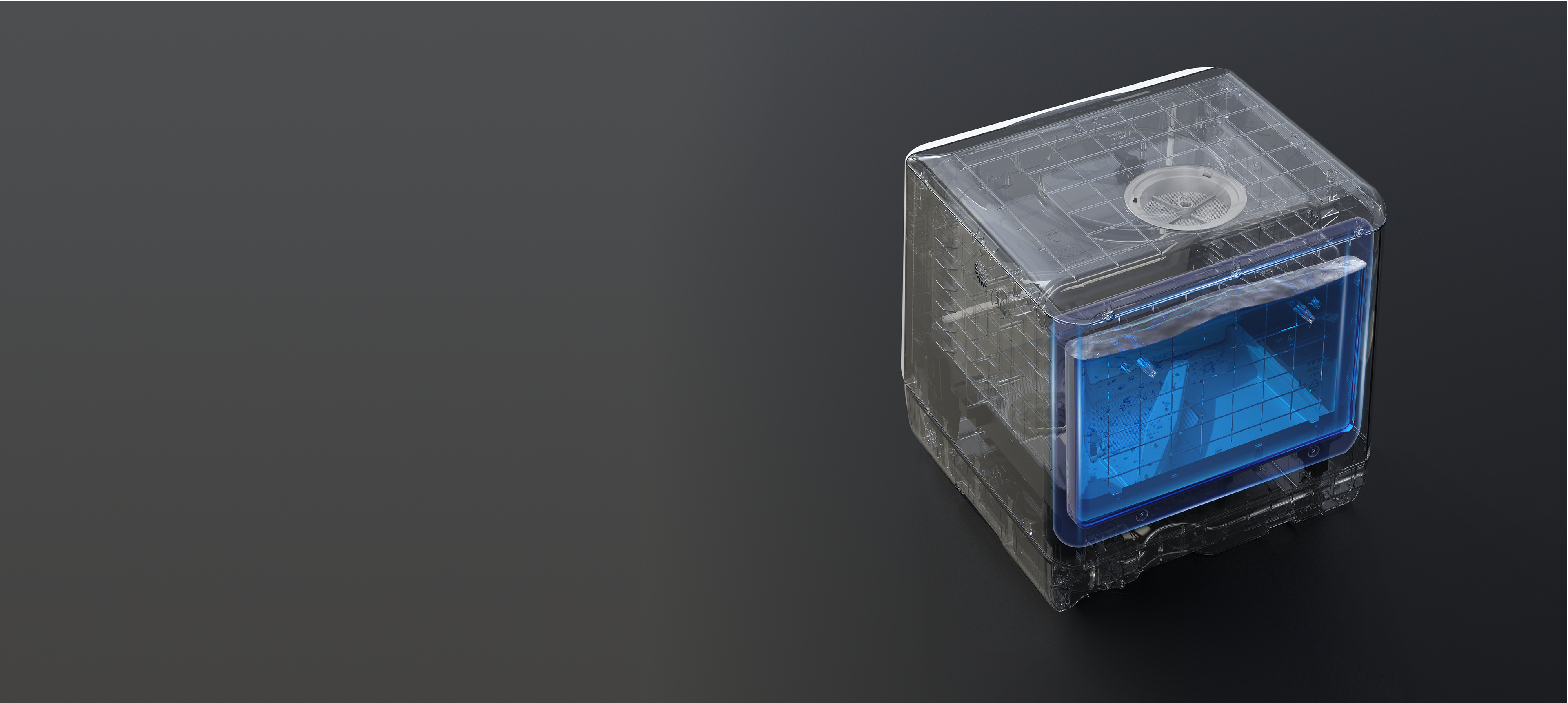 Water Tank Mode and Faucet Mode

A built-in 1.3-gallon (5-liter) water tank allows for instant use when fully filled, which uses 75% less water when compared to handwashing.

To use the faucet mode, simply connect the inlet hose to the water inlet and faucet.
Connect the straight end of the inlet hose to the faucet.

Connect the L-shaped end of the inlet hose to the water inlet.
Deep Cleaning

After a wash cycle starts, the dishwasher will thoroughly and completely wash your dishes, with water temperature and remaining time displayed on the LED panel.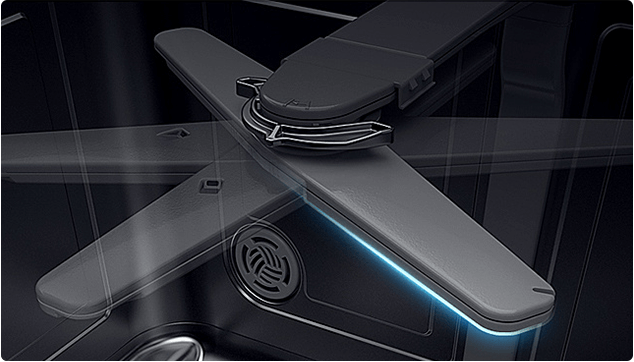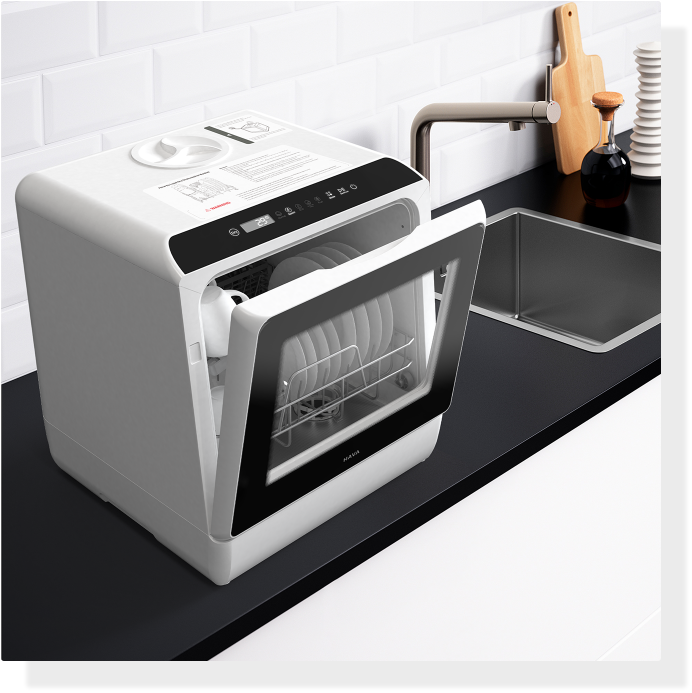 Countertop Dishwashers

Find the right dishwasher that will satisfy all your washing needs while providing a great deal of flexibility to your kitchen layout.
Shop Now