Who We Are?

HAVA is a global lifestyle brand dedicated to innovation, aiming to solve real-world problems and improve quality of life for families worldwide. We are committed to providing creative products and services for your convenience, health, and well-being. At havalab.com, we believe that everyone is an innovator of life, and we invite you to join our journey in making life easier, healthier, and happier.
Our Mission

Our mission is to deliver simple, high-quality products and services that benefit families around the world. To this end, we are constantly making our brand more creative and productive, as well as enabling our customers to manage their lives with ease and security. We are not only solving current problems but also paving the way towards a better future.

How Are We Operating?

We Research We invest heavily in R&D in emerging areas, ensuring that we are able to offer the best technologies and most efficient solutions for millions of customers.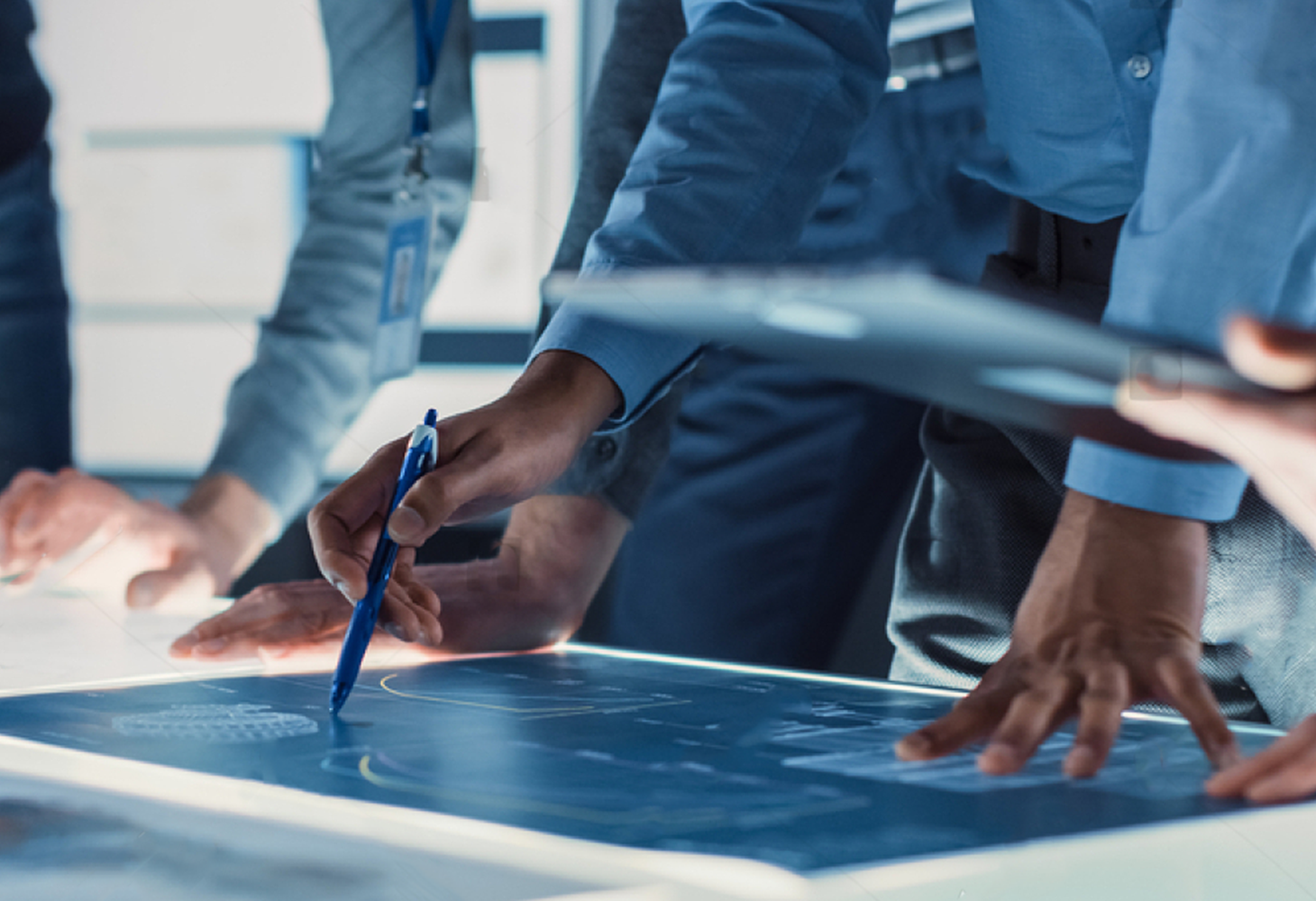 We Develop

Inspired by imagination, knowledge, and experience, we are committed to working closely with our customers to transform ideas into groundbreaking products and services.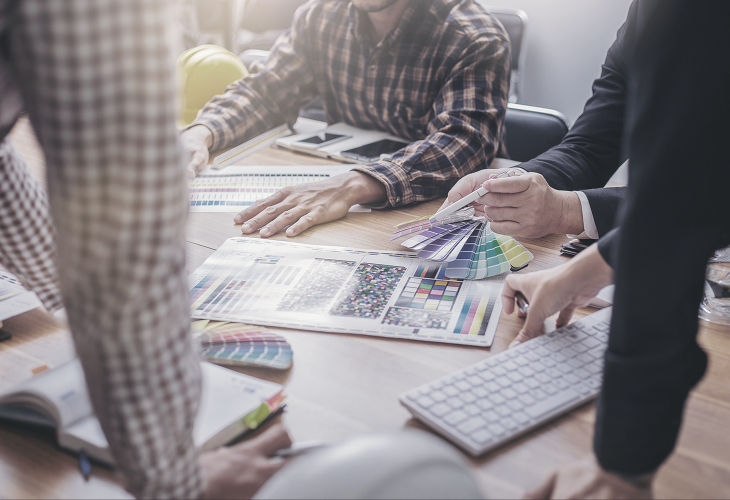 We Design

Our design reflects our passion for life and innovation. We incorporate the concept of people's health, happiness, and wellbeing into the whole design process from initial ideas to brand building to product formation.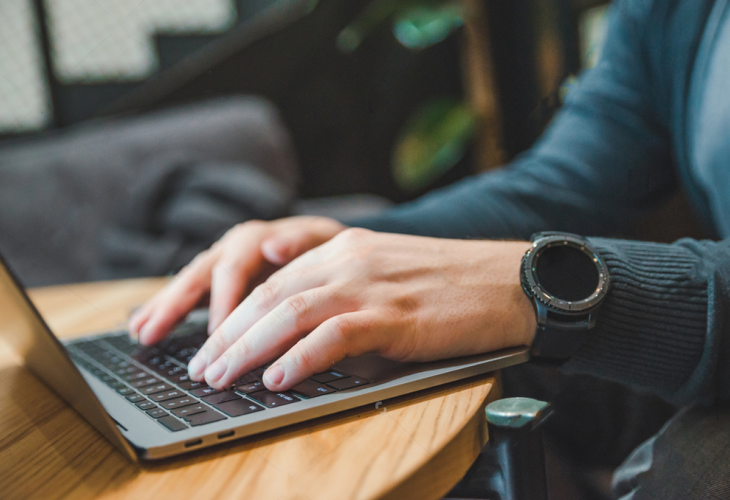 We Publish

We publish our products both on our website and in collaboration with partner programs. This ensures that our products will be available globally across a wide range of markets.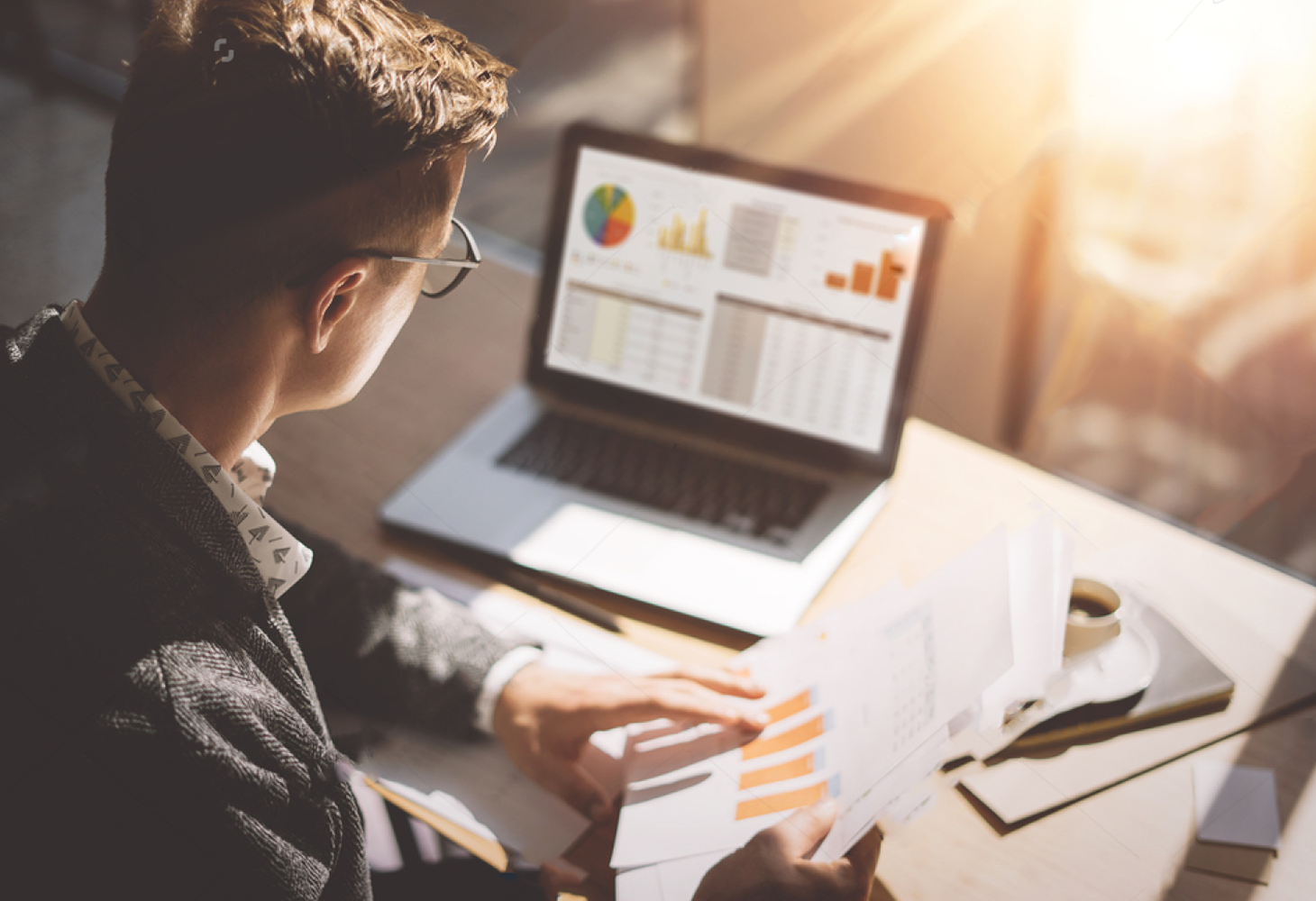 We Market

With business insights, smart positioning, and our partner network, we adopt digitization at the heart of our marketing activities and make the best use of data to create customers' satisfaction.
Our Customers Love Us

We pride ourselves on being customer-focused - a valued partner you can trust on.
Leips63
Reviewed in the United States on September 28, 2020
The dishwasher exceeded my expectations and cleans dishes exceptionally well. It has very high quality and well-designed exterior that looks nice and functional. Each of the hose connectors has good and solid threads to hold the hoses well so that they won't leak unless you don't tighten them completely. The display has a nice modern look as the touch screen is sensitive and responsive. The layout is easy to navigate and change the settings for the type of washing you want. The interior of the tub is plastic having a mesh screen and filter at the bottom of the tub. There are washing arms at the top and bottom of the washer. The dish rack has a nice layout to fit many items and has a nice heavy plastic coating. The wheels enable it to slide in and out easily. It can handle a variety of different options for cleaning. Anything from fruit and vegetables by using cool or cold water all the way to hot water for washing dishes. This can either be accomplished filling the water reservoir so that you don't have to connect the washer to a source which makes it great for travel and other uses. It would also be perfect for a dorm or single person with a smaller place. I was extremely impressed with how well my dishes were cleaned.
Barbara CT
Reviewed in the United States on September 18, 2020
We bought this for our lake house in Mass. unfortunately, there was no room for a built-in dishwasher in the small kitchen. But, This Dishwasher was a great alternative! I'm so happy that a friend suggested this to me. It's an awesome, sleek countertop dishwasher with no sink hookup necessary, which I have not seen before. It does give you a sink hook up option if you would like. You simply plug it in, pour water into the dispenser and press start. It's pretty cool to watch the cycle through the glass window As well, The kids find this pretty neat ! and I must say, it's very quiet. It Looks great and is very light and portable. This dishwasher actually really Does clean the dishes as well, no pre-rinsing is required, It compares In performance to my brand name, full sized, built-in dishwasher at home, and the mesh filter is very easy to remove and clean. I have noticed by doing this on a regular basis it, enhances the dishwashers performance as well. Overall I am extremely happy with this investment, It has really made our family vacations even more pleasurable, with one less chore to have to worry about. Totally worth the price! Highly recommended!
Okami
Reviewed in the United States on September 19, 2020
Only thing to note is that the Dry function works after each wash even when the option itself is turned off. Though I stopped the wash once the cycle was done and left the door open to air dry instead and I got a lot of dots, so I prefer the Dry function, even though it doesn't quite dry all the way. Things that don't get clean all the way because they need to be scrubbed (like any dishwasher) are easy to clean by hand after they've been through the cycle. The instructions are simple and I love how it has the water tank, my sink is so old there's probably not an adapter that can attach to it, and I don't have to worry if I want to shower. Honestly I waited on reviewing so I could find out if I had any issues but so far I've had it about a week and used it almost everyday, very pleased with the results!
Kate
Reviewed in the United States on October 31, 2020
I've had this dishwasher for about a month now and I'm incredibly happy with it. It's the perfect size for my small apartment kitchen and cleans very well. I did have to experiment with a couple of detergents to find the best ones. I started with cascade complete liquid, but it left a residue on my dishes. I then tried finish it quantum pods and they work extremely well. Now I use Blueland dishwasher tablets which have no plastic. Because of this I can cut them in half and use half for each load which I've found to be the best for daily use. The water tank allowed for easy set up as I didn't have to connect it to my sink. I also appreciate that this allows me to use my sink while the dishwasher is running. It's quiet enough to run at night just before bed or while I'm watching TV and I'm honestly surprised it cleans as well as it does. I highly recommend this dishwasher!
Sean Opel
Reviewed in the United States on October 26, 2020
This just made mommy's camping experience 1000x better. We have a big family and I wanted to be more proactive with limiting our waste when camping so I opted to bring real dinnerware instead of paper and plastic. The problem was I hated washing dishes after every meal. I didn't know about smaller dishwashers until I saw it on tv. I'm so glad I found this! I love that I can either fill it up with water or directly connect it. This helps when we boondock camp and have no hookups. I haven't tried the drying option yet since we just leave the dishes in and they're already good to go by the next meal. The ventilation is also nice and even if i don't run it right away, it doesn't smell of stinky dishes. Overall, I'm super excited to have this with us when we go camping, or should I say glamping now?
Haven't found what you're looking for?
Use left/right arrows to navigate the slideshow or swipe left/right if using a mobile device