Welcome
Bienvenue
Herzlich willkommen
Who We Are

Qui sommes-nous ?

Wer wir sind

With a decade of experience in product development, HAVA constantly evolves with customers' needs and strives to be a pioneer of innovation in the market of home appliances. Avec une décennie d'expérience dans le développement de produits, HAVA évolue constamment avec les besoins des clients et s'efforce d'être un pionnier de l'innovation sur le marché des appareils électroménagers. Mit einem Jahrzehnt Erfahrung in der Produktentwicklung entwickelt sich HAVA ständig mit den Bedürfnissen der Kunden weiter und strebt danach, ein Pionier der Innovation auf dem Markt für Haushaltsgeräte zu sein.

What We Offer

Ce que nous proposons

Was wir anbieten

HAVA is dedicated to providing products that perfectly combine outstanding performance with aesthetic trends to meet your demands for an enhanced user experience. HAVA s'engage à fournir des produits qui combinent parfaitement des performances exceptionnelles avec des tendances esthétiques pour répondre à vos demandes d'une expérience utilisateur améliorée. HAVA widmet sich der Bereitstellung von Produkten, die herausragende Leistung perfekt mit ästhetischen Trends kombinieren, um Ihre Anforderungen für eine verbesserte Benutzererfahrung zu erfüllen.

Why Choose Us

Pourquoi nous choisir ?

Warum sollten Sie uns wählen

Trusted by purchasers from 40+ countries and recommended by experts in the industry, HAVA products with our first-class customer service provide guaranteed satisfaction. Reconnus par les acheteurs de plus de 40 pays et recommandés par les experts du secteur, les produits HAVA avec notre service client de première classe offrent une satisfaction garantie. Von Käufern aus über 40 Ländern vertraut und von Branchenexperten empfohlen, bieten HAVA-Produkte mit unserem erstklassigen Kundenservice garantierte Zufriedenheit.
An Empowered Life, with HAVA
Une vie autonome, avec HAVA
Ein befreites Leben mit HAVA
Featured In
Vu Dans…
Überzeugen Sie sich selbst
HAVA R01 Compact Dishwasher Review! - What You Need To Know Revue du lave-vaisselle compact HAVA R01 ! - Ce que vous devez savoir HAVA R01 Kompakt-Geschirrspüler Bewertung! - Was Sie wissen müssen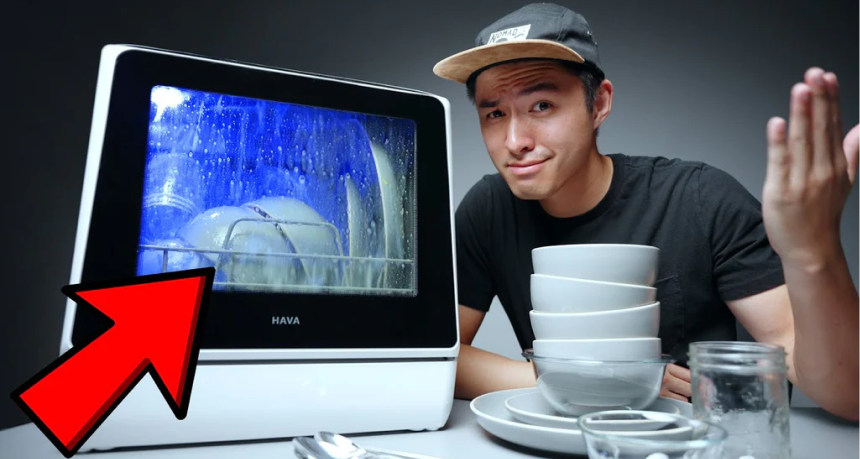 This mini dishwasher is surprisingly good... Ce mini lave-vaisselle est étonnamment bon... Dieser Mini-Geschirrspüler ist überraschend gut...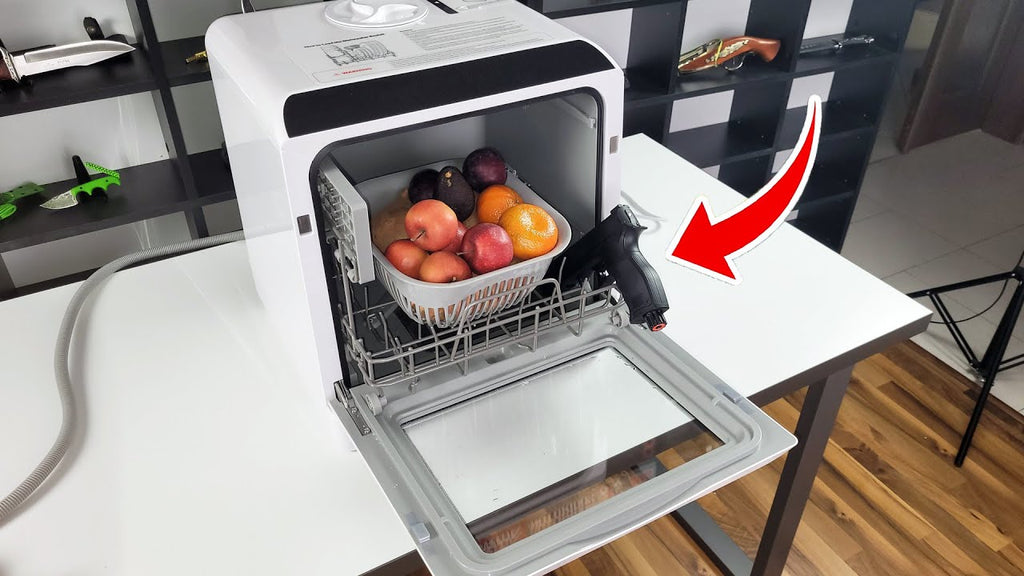 This mini dishwasher can WASH FRUIT?! (HAVA R01) Ce mini lave-vaisselle peut LAVER DES FRUITS ?! (HAVA R01) Dieser Mini Geschirrspüler kann OBST WASCHEN?! (HAVA R01)
HAVA R01 DISHWASHER TEST MINI LAVE-VAISSELLE HAVA R01 avec une vitre 950W 2 COUVERTS + tablette LIDL W5 SUN FINISH POWERBALL TEST TISCHGESCHIRRSPÜLER HAVA R01