45-Day

Refund Policy
Free Shipping

When You Spend $300+
18-Month

Warranty
Lifetime

Technical Support
Customer Reviews
What Our Customers Say About HAVA Compact Countertop Dishwasher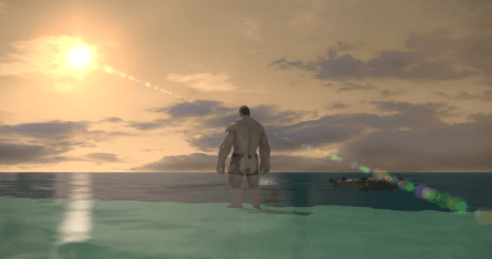 Marcela Rivera
Reviewed in the United States on November 20, 2020
This was a great purchase. Works great, dishes come out super clean. Life is easier, less time washing dishes, yes please! It is a little small, but still very functional. We are a family of three in a NYC apartment.

Priscilla
Reviewed in the United States on October 24, 2020
Love this dish washer, it's easy to use. Doesn't have to be attached to the sink, washes dishes perfectly and it actually dries them pretty well. I am so glad I finally bought this, it's worth the money!!!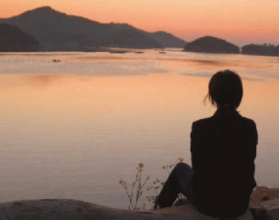 Barbara Helen Hromiko
Reviewed in the United States on November 19, 2020
This little dishwasher fits perfectly on my countertop next to my sink and under my cabinets. I keep the drain pipe in my sink and fill the washer with hot water using the included pitcher each time I run a load. Very easy. It took me a little time to find the right dishwasher detergent since packs and pouches are just too much detergent and a waste in such a small dishwasher. I settled on a powdered detergent, which is working great. My dishes are coming out clean and spot-free. I always check to make sure the spinning arms are moving before I leave the washer to go through its cycle as I once had a dish slip a little below the rack and block the spinning.

Catherine
Reviewed in the United States on September 27, 2020
We bought this for our apartment in the city that doesn't have a built-in dishwasher. It's an awesome sleek countertop dishwasher with no sink hookup necessary, which I have not seen before. You simply plug it in, pour water into the dispenser and press start. It's pretty cool to watch the cycle through the glass window and I must say, it's very quiet. Looks great and is very light and portable. My wife also appreciated the baby care function as she likes to use non-toxic detergent pods to wash our toddler's plates and sippy cups. She also plans to use it to sterilize and steam our baby's bottles as well.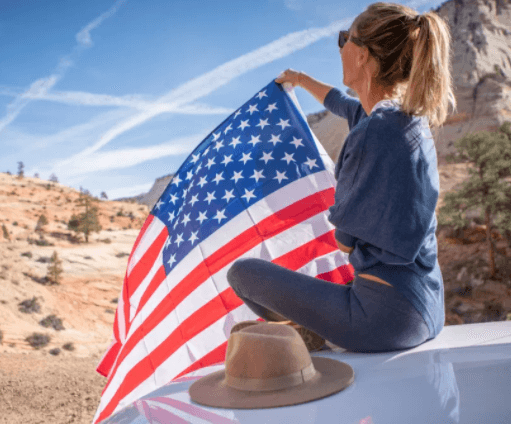 A. Kocotis
Reviewed in the United States on November 12, 2020
This portable dishwasher is my favorite purchase of the year. I live in a very old house that has been slow to remodel. Got this dishwasher to hold us over before fixing up the kitchen and you wouldn't believe the happiness and joy this dishwasher as brought. We have used it many times now and I am not disappointed. Although we could hardwire the lines to our pipes, we have not (it drains into an old laundry detergent container) and it works GREAT. I highly recommend if you live by yourself or with another person, as it is compact. 10/10. 5 stars. Would definitely recommend.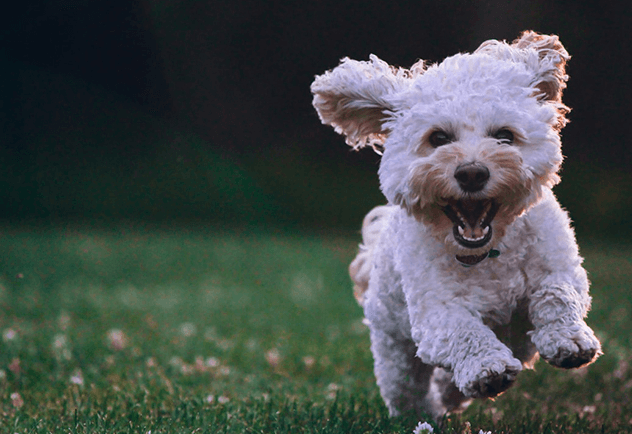 Jessica
Reviewed in the United States on October 5, 2020
This is just perfect!! My favorite features are that I don't have to set it up to my faucet, it fits on my counter and it dries my dishes!! It's just two of us in the family and it holds more than I thought it would. I'm so in love with this thing!! I had remodeled the kitchen when it was just me and getting a regular dishwasher was just a waste of space- add in the spouse and neither of us want to do dishes and this is the best answer!! No more dishes in the counter!!